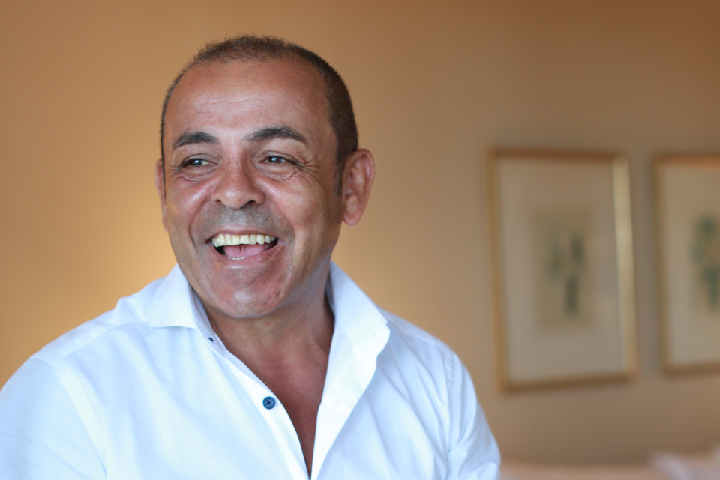 Sam Ayoub's client Former NSW hooker (Nathan) Peats has built a reputation as a bit of prankster, often sledging current and former teammates on social media.
While Arrow admits the 28-year-old is a bit of a pest, he concedes it's all in good fun.
In the article on Sporting News, Arrow said this about Peats,
"He's an absolute bum, but I love him," he said.
Read more here
Comments are closed.