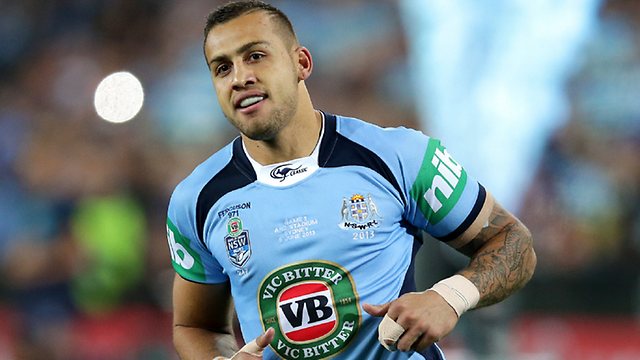 While Chase aims to further establish his LSU legacy, [Sam Ayoub's client] senior Blake Ferguson looks to round out his college career with a successful senior season. Ferguson is entering his fourth year as LSU's long snapper and is cemented as one of the Tigers' best leaders on the 2019 team.
Read the full article on www.225batonrouge.com by Mark Clements. Click here
Comments are closed.