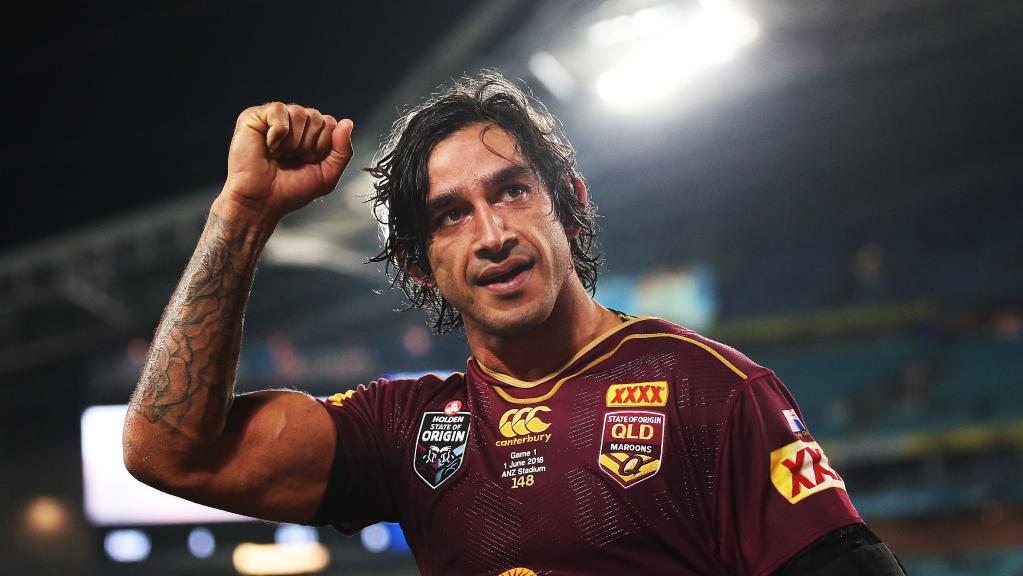 Evolution Mining has partnered with the Johnathan Thurston Academy (JTAcademy) to improve access to employment and training opportunities for local and Indigenous people.
Read the entire article on Australian Mining.  Click here
[Sam Ayoub's client] JTAcademy managing director Johnathan Thurston said partnerships were important in equipping Indigenous youth with the skills and confidence needed to apply for work.
"The work we are doing at the Academy has been very successful in helping all youth in remote, regional and metropolitan areas around Australia access jobs and training they probably wouldn't otherwise have access to," the rugby league great said.
Comments are closed.