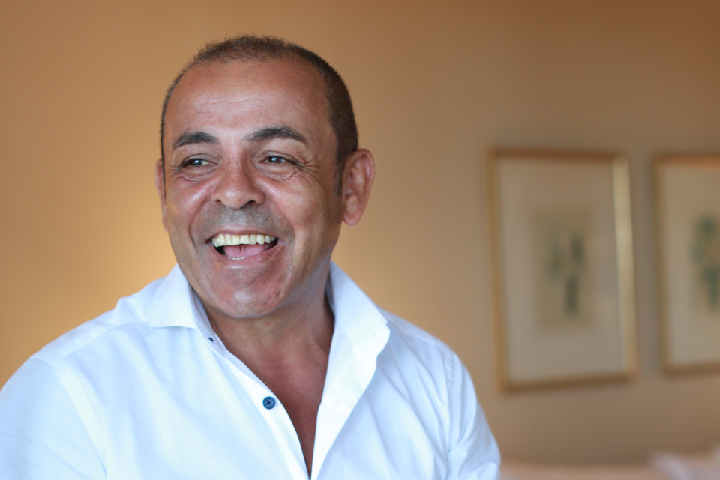 When Sam Ayoub's Centre-Wing player for Penrith Panthers, Waqa Blake leaps above Parramatta opponents in Sunday afternoon's Battle of the West clash against Parramatta, another place out west will have helped him get up there.
In an interview with NRL.com Reporter, Alicia Newton, Waqa said:
"I did play a bit there, had a lot of mates that played it so gave it a go at school and club footy but the main thing was rugby union and rugby league,"
"I was in the middle like a ruckman. I was tall and could jump, that's all they used me for. That's where I got [the attributes] from.
Read the full story here
Comments are closed.