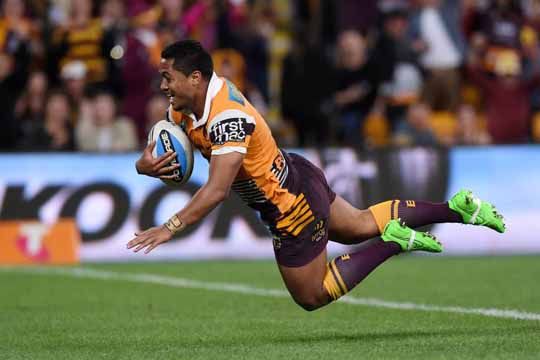 Sam Ayoub's client Anthony Milford is at his dazzling best at fullback for Brisbane six years after he announced himself as a rare talent to Raiders teammates who did not know his name.
NRL.com Reporter Joel Gould shares this story,
The name "Anthony Milford" would soon be known by all his Raiders seniors.
Read more here
Comments are closed.