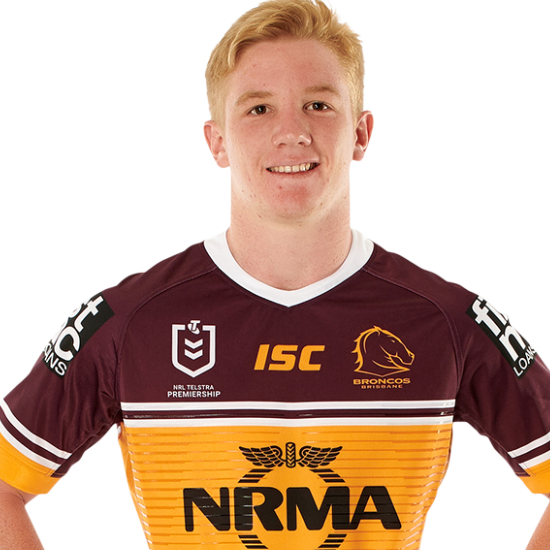 Sam Ayoub's client Thomas Dearden is being expected to return to the games soon as per Broncos coach Anthony Seibold.
"Tevita has so much potential and is a really talented player. He is starting to work out what he needs to do to be consistent. I really enjoy coaching him and he is starting to grow as a young man off the field as well.
"I do see his best position as hooker going forward and we are hoping to get Tom Dearden back in the next couple of weeks. The guys were calling him Wally Lewis last week because he had a couple of try assists. He's in the number seven this week so hopefully he can do a few things like Alfie used to."
Read more of this report written by Joel Gould on NRL.com.
Click here
Comments are closed.