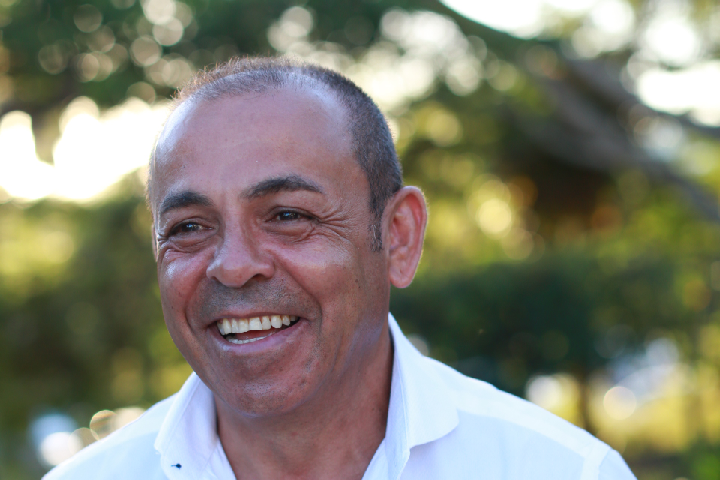 Sam Ayoub's client, Brisbane Broncos Halfback player Tom Dearden has been making news 'round the Rugby / Sports World!
In an article by WWOs Staff for nine.com.au, it says,
"Tom Dearden, 18, made a stunning debut appearance in the Intrust Super Cup with a man-of-the-match winning performance for Wynnum-Manly on the weekend."
"For his first game at 18 years of age, he looks like he's been here for quite a few years," commentators said.
Full story here
Comments are closed.