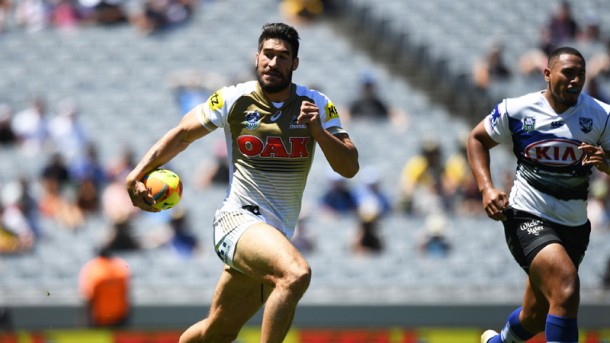 Sam Ayoub's client Panthers skipper James Tamou has no shortage of reasons to want to beat the Roosters on Saturday.
Chris Kennedy of NRL.com writes this story,
Tamou and Maloney first suited up together as NSW Origin teammates in 2013 and have been through plenty since, including the past two seasons together at the Panthers.
"He's done a lot for me, whether he realises it or not," Tamou told NRL.com of his burning desire to help Maloney finish his NRL career on the right note.
Read more here
Comments are closed.