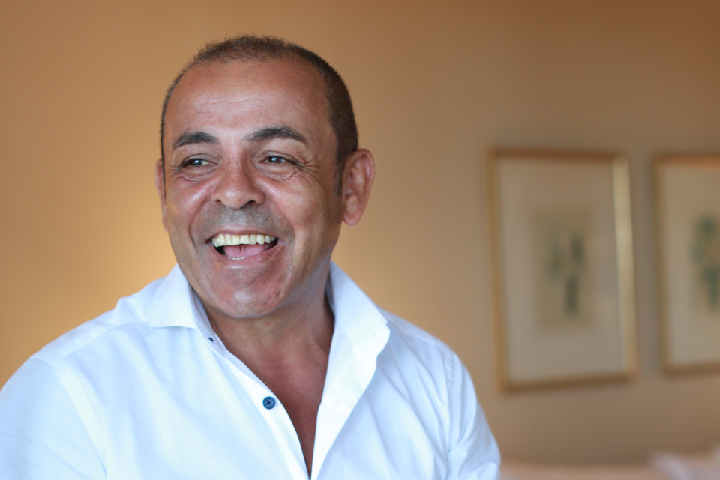 Sam Ayoub's client James Tamou's career with the Panthers was in limbo six months ago but the newly appointed captain is ready to take on the extra responsibility with both hands after he was announced as a surprise choice last week.
In the article written by Alicia Newton for NRL.com, Tamou states,
Tamou says he'll lean on his eight years of leadership experience under former Cowboys co-captains Matt Scott and Johnathan Thurston (also Sam Ayoub's client).
"To be under them was very fortunate. And to be set in this role, there's some things I can take in," Tamou said.
Read more here
Comments are closed.