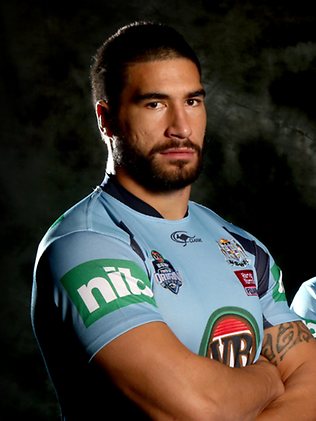 Sam Ayoub's client James Tamou admits he's still "learning" about how to deal with the NRL referees as he comes to grips with being a club captain for the first time in his career.
In the article writtent by Matt Encarnacion on The Canberra Times, Tamou said,
"I was so surprised that so much was made of it," Tamou told AAP.
Comments are closed.