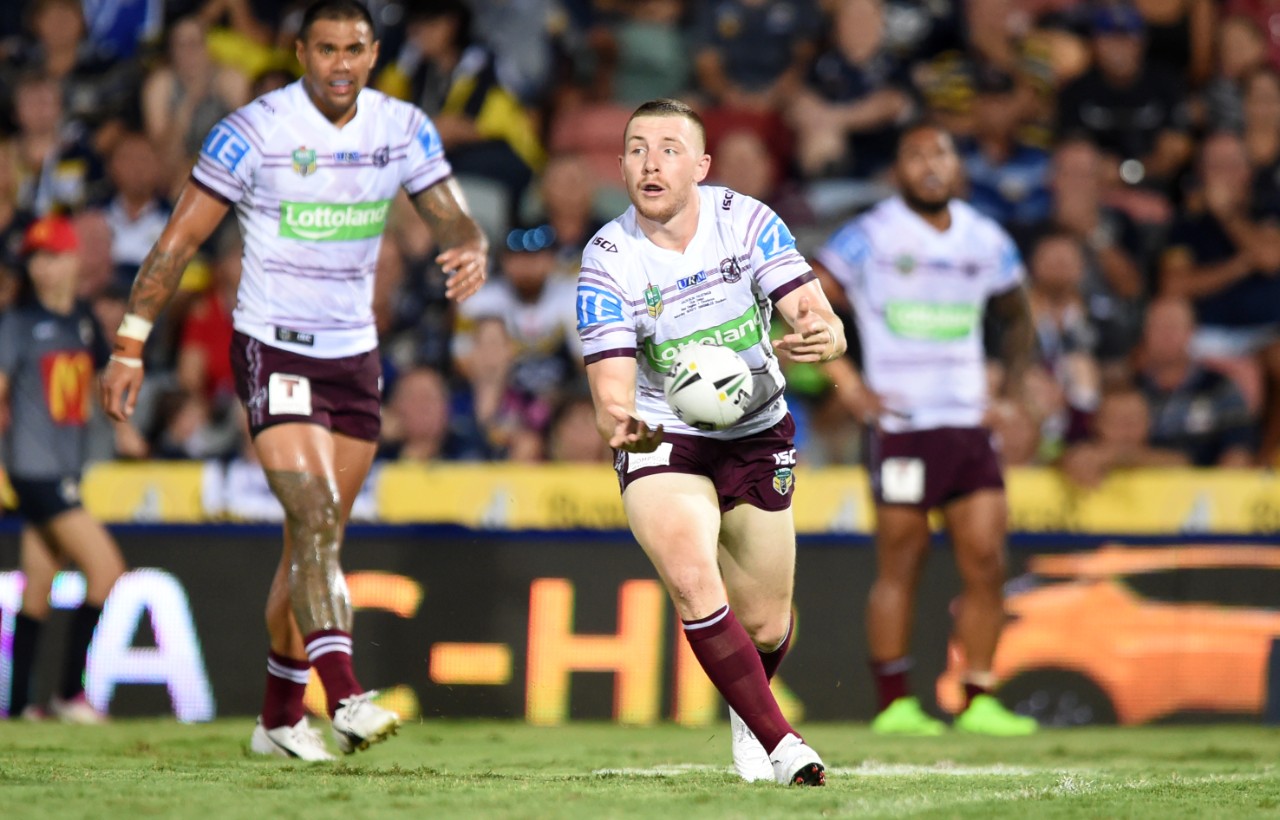 Sam Ayoub's client Jackson Hastings celebrates with Salford's fans after the win over Castleford.
Jackson Hastings has his sights set on a Super League Grand Final send-off with Salford after helping them to victory over Castleford Tigers in Thursday's elimination play-off.
Read the full story on SamfordCrimson News. Click here
Comments are closed.