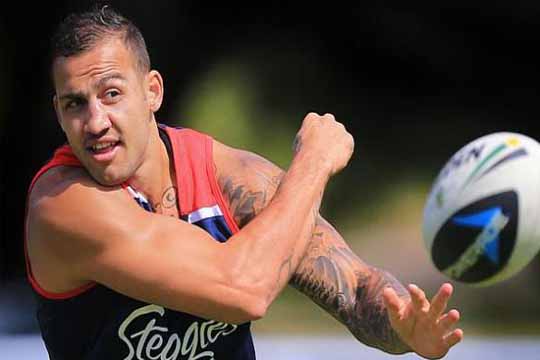 Speaking on Nine's Wide World of Sports on Thursday night, Gould was adamant that recalled winger Blake Ferguson [Sam Ayoub's client] will be a major key to victory for NSW in the must-win game in Perth on Sunday and believes he should have been in the side for the first game of the series a fortnight ago.
The Sporting News article tells this story,
He says Ferguson can 'fix' NSW and is looking forward to seeing the Parramatta make his return to the game's toughest arena.
"I had him in my team for game one, I just thought he brings so much that's needed in Origin football," he said.
Read more here
Comments are closed.