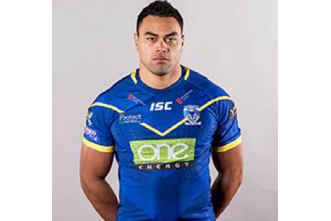 Sam Ayoub's client Tonga international prop Sitaleki Akauola has signed a two-year contract extension at Warrington Wolves which will expire in November 2021.
On the BBC Sport article, Sitaleki has this to say,
"It's a pleasure to work with everyone here," Akauola said.
"I know with the group of boys we have here, we can make and earn something special, not only for us but for our families and friends, past and present, and for everyone who has put blood, sweat and tears into the primrose and blue jersey."
Read more here
Comments are closed.