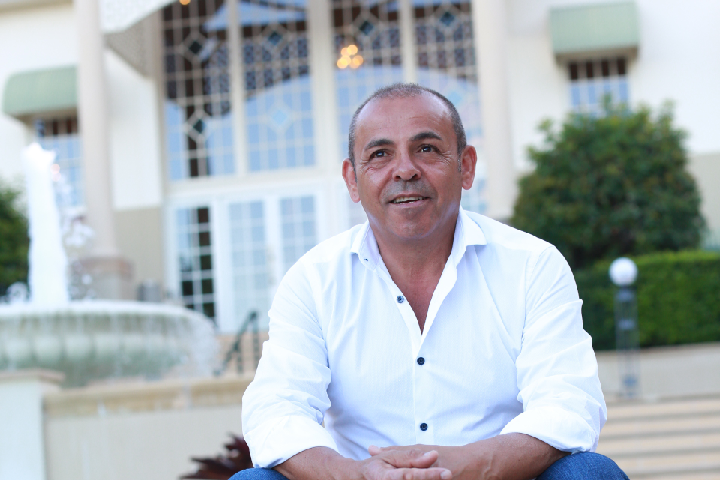 [Sam Ayoub's client] Jackson Hastings wore a tribute to Turgut in the narrow Magic Weekend defeat to Hull KR at Anfield, after the recently released forward suffered considerable injuries in a fall in Ibiza last week.
James Gordon on Love Rugby League tells this story,
His mother Carole reported a positive update on Monday, saying that the Turkey international has woken up and is responding.
Tens of thousands of pounds have been raised to help cover his medical bills.
Read more here
Comments are closed.