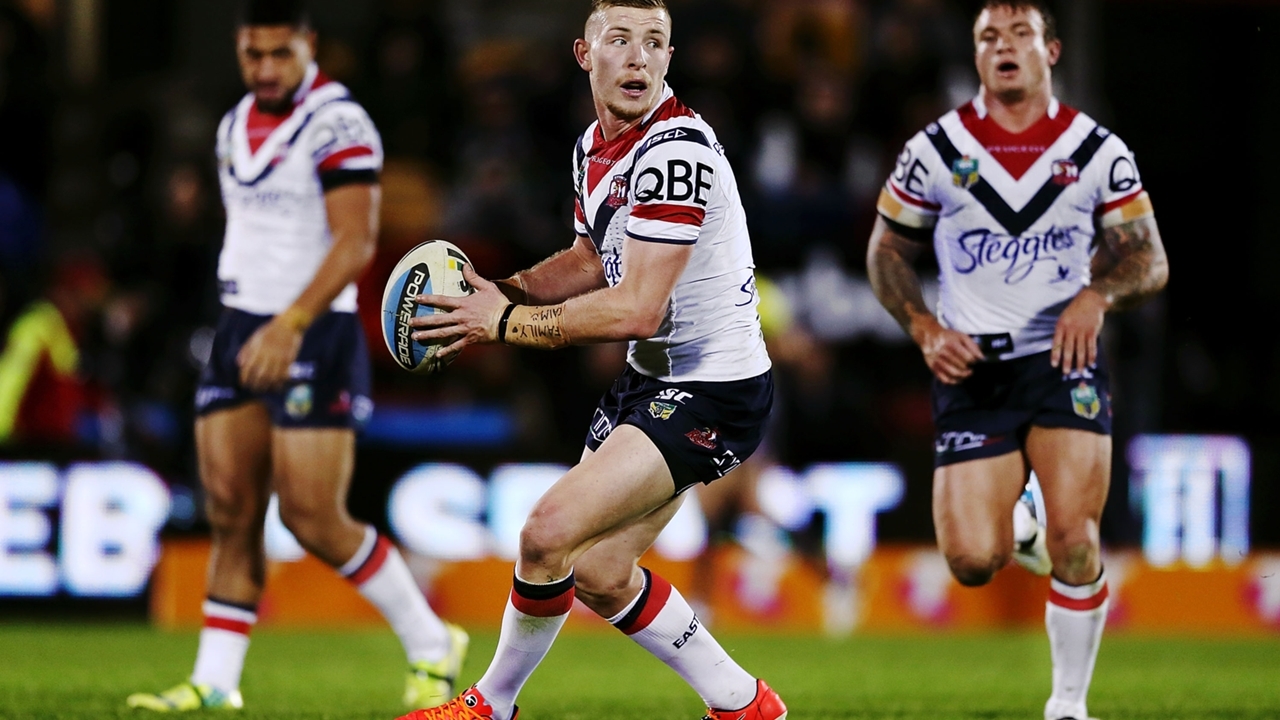 Sam Ayoub's client Jackson Hastings produced the perfect goodbye to the AJ Bell Stadium to help send Salford a step closer to their maiden Grand Final.
The Australian scrum-half – who joins Wigan next season – sliced over with eight minutes remaining to put the final seal on a polished Red Devils display.
Read the full story by Rugby League Correspondent Gareth Walker on Mirror.  Click here
Comments are closed.