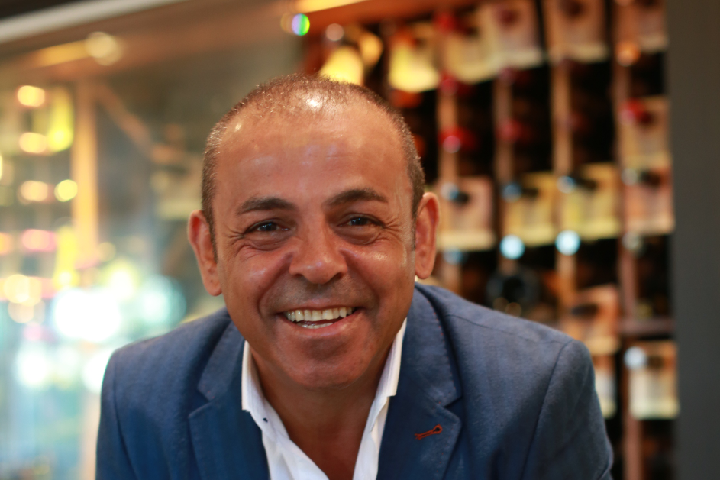 Sam Ayoub's client Bulldogs five-eighth Kieran Foran will make his return from syndesmosis surgery three weeks ahead of schedule after round-the-clock rehab work at home – and it couldn't come soon enough for the desperate Dogs.
NRL.com Reporter Chris Kennedy writes this about Foran,
"They roughly say it's between eight and 10 weeks with these surgeries and I'll be playing at about five-and-a-half from the surgery," Foran said at a Bulldogs training session at Brisbane's Red Hill base on Friday.
"They were happy to go ahead with that so we just crunched into it. I guess I got back running a lot sooner than most blokes do. I'm enjoying my footy so I want to get back out there."
Full story here
Comments are closed.