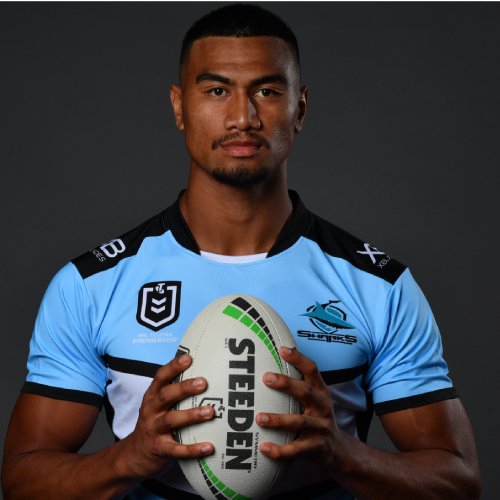 Sam Ayoub's client Exciting teenage winger Ronaldo Mulitalo has turned down big money offers elsewhere to extend his stay at Cronulla by a further two years.
In the article by Sporting News, Muliltalo said,
"I'm excited, it's a good time to be around the club," Ronaldo said.
"I'm getting comfortable in my role, I try to bring energy to the team and I felt this is where I needed to be."
Read more here
Comments are closed.