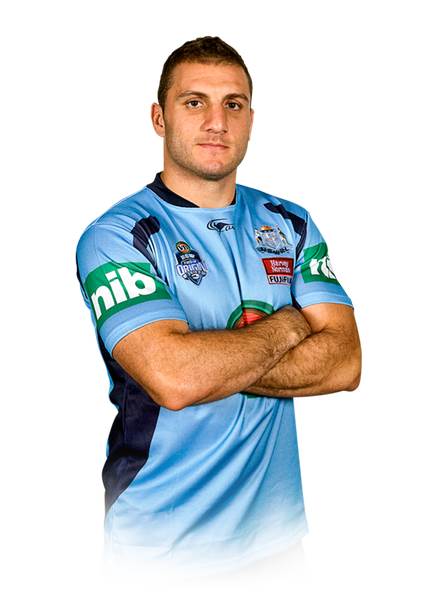 Sam Ayoub's client Robbie Farah to lead Lebanon against NRL stacked Fiji side.
Drew Darbyshire of Love Rugby League tells more,
Wests star Farah is set to start in the halves for Lebanon, while Parramatta forward Tim Mannah will earn his fifth cap for his country of heritage.
Full story here
Comments are closed.