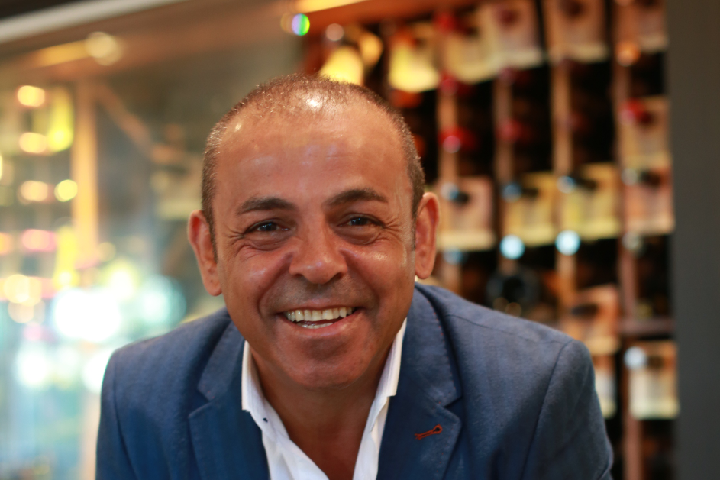 Sam Ayoub's client West Tigers hooker Robbie Farah recently spoke for Fox Sports about his decision to continue playing after 2019 season. He planed retirement in 2019 but this may not be last year in the NRL.
In the article he said:
"I never thought I'd be in this position back at the Tigers and playing good footy and winning footy games,
"I kinda have to pinch myself every day at the opportunity I got at the moment."
"If it's going to be my last year, I'm going to have as much fun as I can and that's what I'm doing that the moment."
To read the full story click here.
Comments are closed.