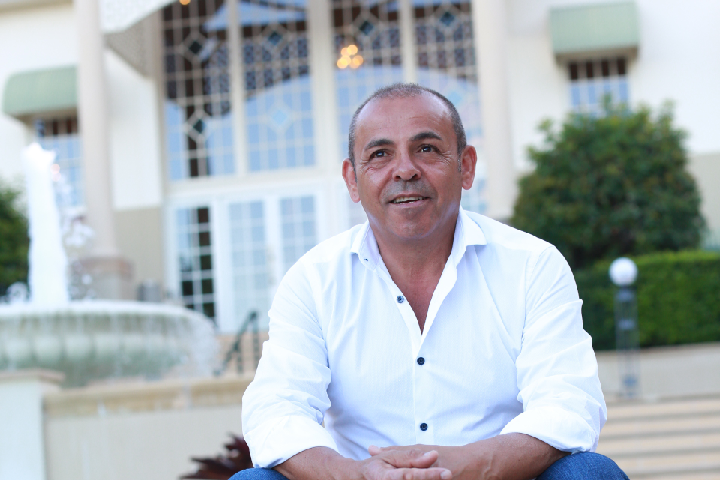 Sam Ayoub's client Raiders five-eighth Aidan Sezer will seek a move from the club by June 30,according to a report by Nine.
Ben Cotton of Zero Tackle reports,
It is believed that a number of rival clubs could be interested in Sezer should he secure a release from Canberra.
Read More
Comments are closed.