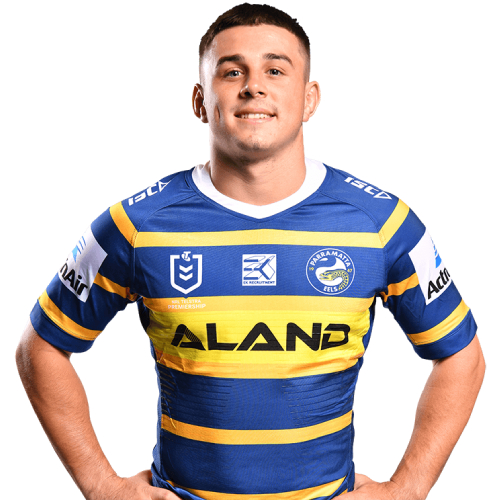 Sam Ayoub's client Parramatta star Reed Mahoney's good deed could have come back to bite him after the Eels' 20-14 win over Newcastle at Bankwest Stadium on Saturday night.
Sporting News tells this story,
His good deeds even extended to giving his match-worn shirt away to a happy fan.
Not uncommon in this day an age, but given the icy temperatures out west on Saturday, it was a particularly generous gesture.
Read more here
Comments are closed.