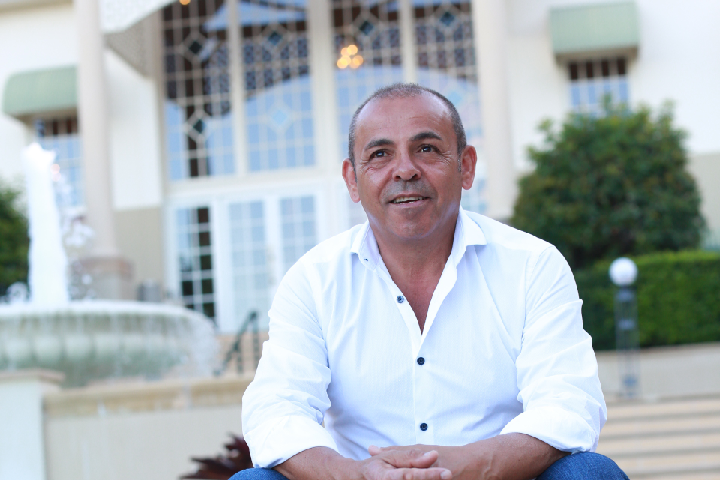 Sam Ayoub's Client, Super League Center player Ricky Leutele was featured in an article written by Nigel for CBC Sports.
It says,
"He has already brought in a considerable amount of new blood. Ricky Leutele is the jewel in the crown. A skillful, powerful centre, Leutele has the experience to quarterback the Wolfpack and turn defence into offence in the blink of an eye."
Read more here
Comments are closed.