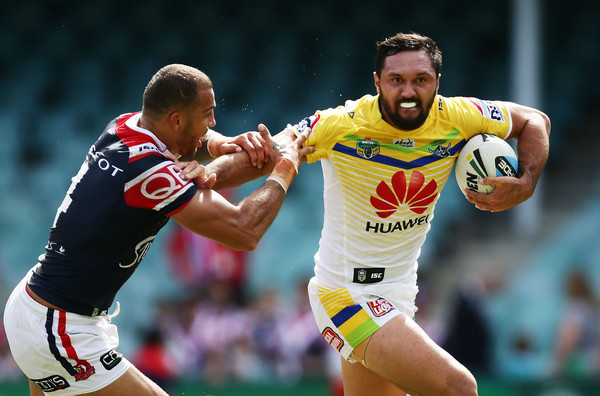 Rapana's manager Sam Ayoub and Raiders officials have been locked in ongoing negotiations for most all of 2019 after the high-flying winger knocked back Canberra's original two-year offer.
In the article on NRL.com by Dan Walsh, Rapana has this to say,
"The contracts and that are still up in the air but I'll tell you right now, this is ideally where I want to be," Rapana told NRL.com on Monday.
Read more here
Comments are closed.