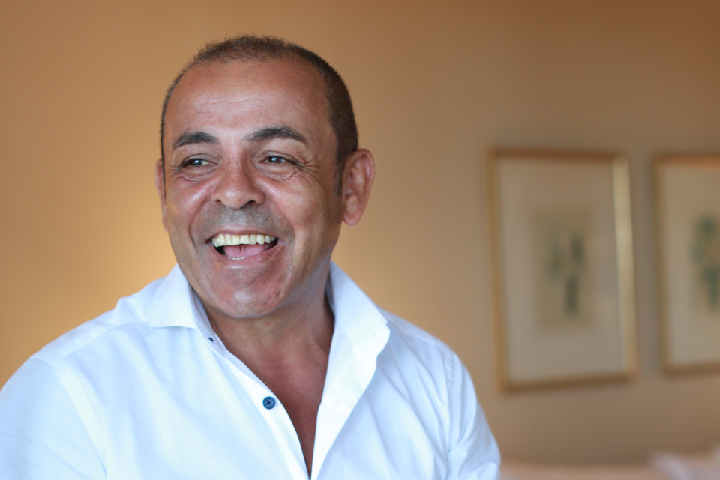 Sam Ayoub's client, Canberra winger Jordan Rapana has long been known as one of the best attacking players in the Telstra Premiership.
In the article written by NRL.com Reporter Scott Hazlewood, Rapana was quoted,
"A big focus for us compared to previous years is when to chance our hand and when not to," Rapana said.
"It might not look fancy and it might not be the big play but in the long run it's working them over and tiring them out and you're only going to reap those rewards at the end of the game."
Read more here
Comments are closed.