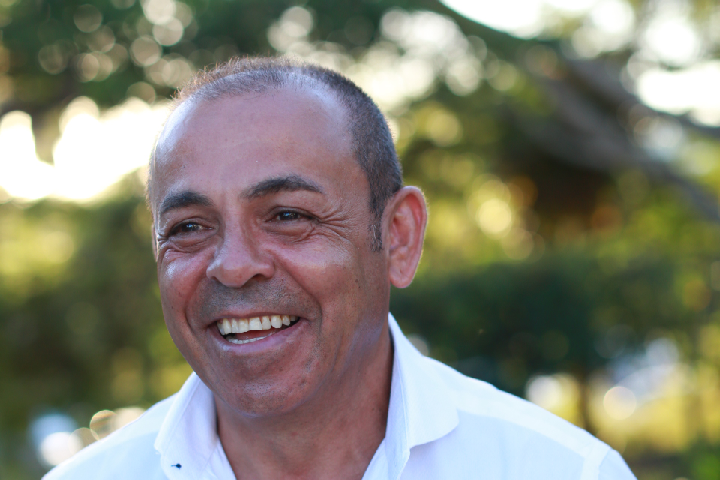 Sam Ayoub's client, Canberra Raiders' Centre-Wing, Jordan Rapana's 100th NRL game was always going to be special. Well action packed at the very least. It turned out to be both.
The Sydney Morning Hearld article written by David Polkinghorne, Rapana's game was described,
"He scored a double, set one up for his best mate Joey Leilua as the Canberra Raiders beat the North Queensland Cowboys 30-12 in Townsville on Saturday."
"It prompted former NSW half Matthew Johns to label "Leipana" as the deadliest centre-wing pairing in the NRL."
More of the story here
Comments are closed.