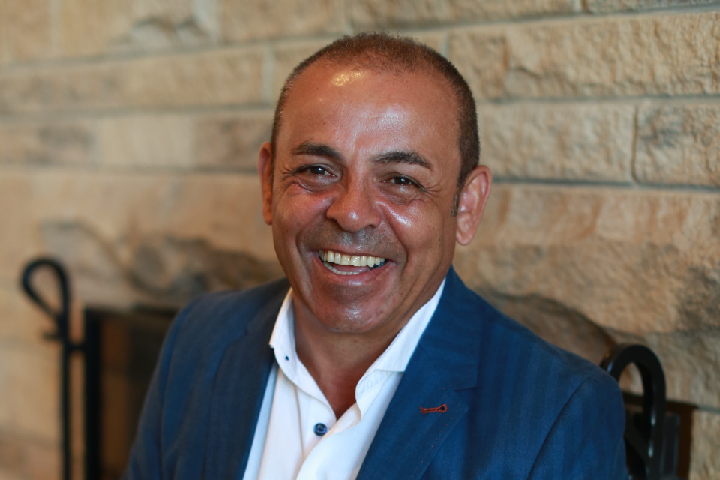 The Raiders were delighted for rookie back-rower Hudson Young (Sam Ayoub's client) after he grabbed his first NRL try against Penrith in Wagga last Saturday.
In a featured article by The Mole on Wide World of Sports, it says,
But Young, who is now 21, took his medicine and is now a role model on and off the field.
Read more here
Comments are closed.