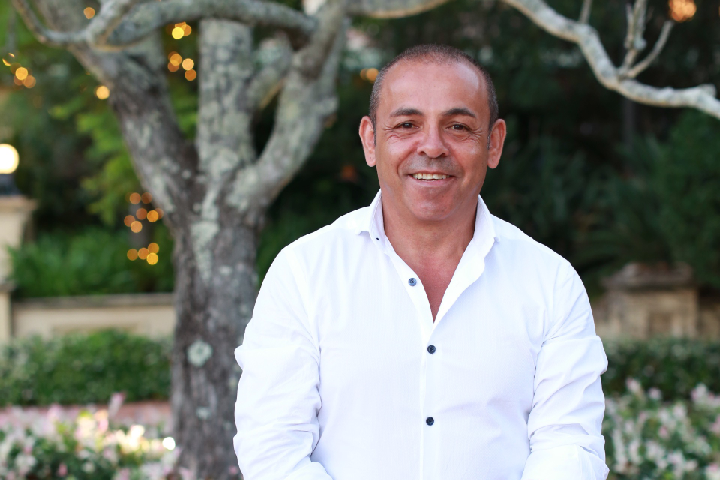 Sam Ayoub's client Panthers winger Josh Mansour has revealed the "demons" he battled after a sickening facial injury usually seen in car crash victims.
In the article written by Troy Whittaker on Sporting News, Mansour says,
"Just the way it happened – of course being a winger, my position as well, sitting under a high ball and kind of getting my face smashed definitely played on my mind.
"I had a lot of demons after it but in saying that, I had to kind of flush that and make positives because at the end of the day it was a freak accident.
Read more here
Comments are closed.