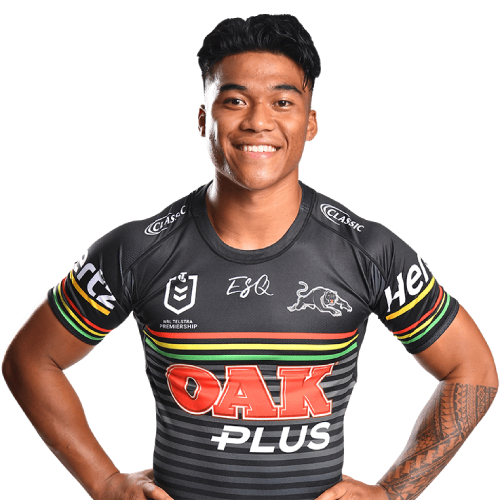 Sam Ayoub's client Penrith's Brian To'o has opened up on the loss of his sister Dannielle to cancer and his rise from humble beginnings to become one of the most highly-rated rookies in 2019.
Read the full story on Fox Sports,
The winger who made his debut for the Panthers earlier this year and has wowed crowds with his electrifying runs, said: "I didn't get to say goodbye to her, I miss her so much.
"I would do anything just to see her again, it's so hard to describe how much I love my sister. I'd do anything to take her place. I would do anything for her."
Click here
Comments are closed.