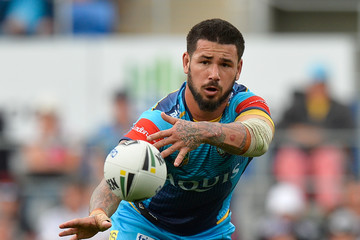 The beauty of a guy like Nathan Peats [Sam Ayoub's client] is everybody has a story.
NRL.com Reporter Tony Webeck shares this story,
My first interview with Peats was after he'd led the South Sydney under 20s to the grand final in 2010 and was making his way into the top grade a year later.
He jokes not everyone who plays hooker can be like Cameron Smith but everyone who has played with him – and against him – knows there is only one Nathan Peats.
Read more here
Comments are closed.