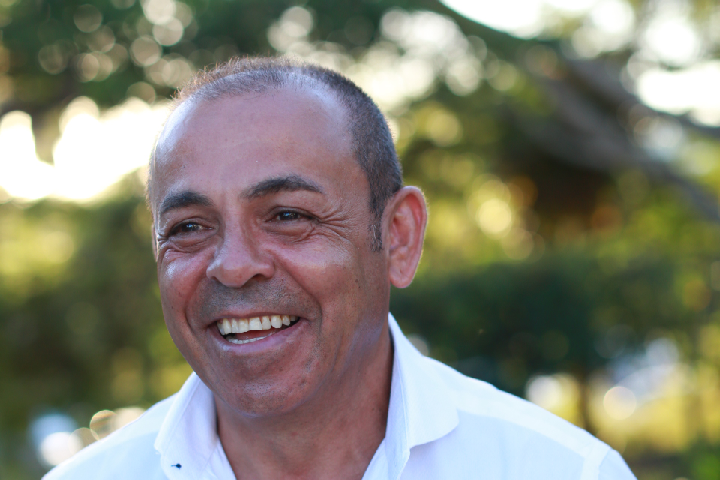 Sam Ayoub's client Gold Coast hooker Nathan Peats has seen enough to know that it is better to play with Moeaki Fotuaika than against him.
In the report written by Tony Webeck on NRL.com, Peats said,
"Moe is a freak. I was pretty buggered at the 25-minute mark, it was a pretty fast-paced game and you look over and he's having his 10th hit-up and he's only 19 years old," Peats told NRL.com following his return after 10 weeks out.
"He's an unbelievable kid with a really good attitude. Really humble, you barely hear him speak and he just rips in.
Read more here
Comments are closed.