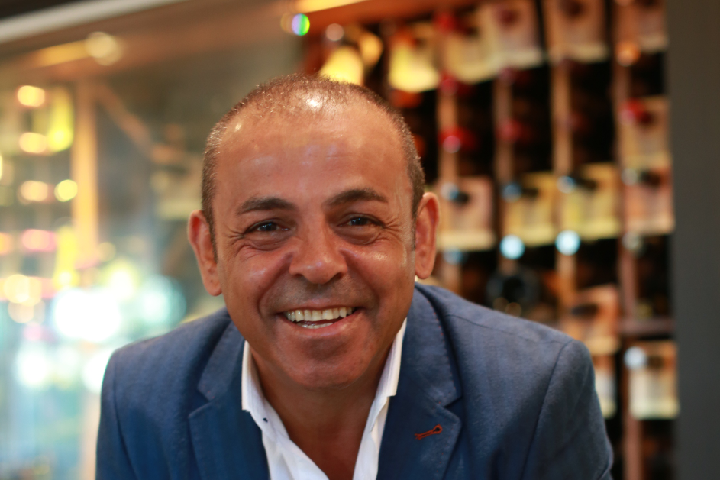 NRL.com Reporter, Tony Webeck writes: "When Tyrone Peachey arrived on the Gold Coast for his first Indigenous All Stars camp prior to the 2015 season, the mere presence of Greg Inglis in the team room left him awestruck."
Sam Ayoub's client Penrith Panthers' Tyrone Peachey was quoted saying,
"It was crazy being in that first Indigenous camp. I was only a young fella and 'GI' and 'JT' (also managed by Sam Ayoub) and Justin Hodges and a lot of players like that that were in that team but they've all retired now so it was a bit weird this year.
"I just want to go in there and have a fun time and I did this year and we came away with the win.
Read more here
Comments are closed.