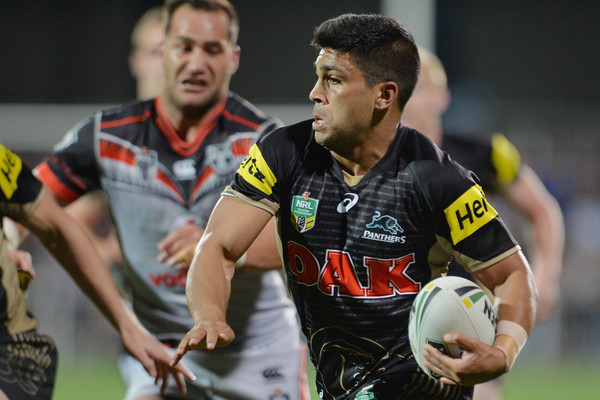 Sam Ayoub's client Gold Coast utility Tyrone Peachey will be given until game day to prove his fitness after suffering a mishap during training on Wednesday.
NRL.com's reporter Tony Webeck tells this story,
While the Titans could be without Peachey, Kevin Proctor is firming for an earlier than expected return from a fractured eye socket.
Read more here
Comments are closed.