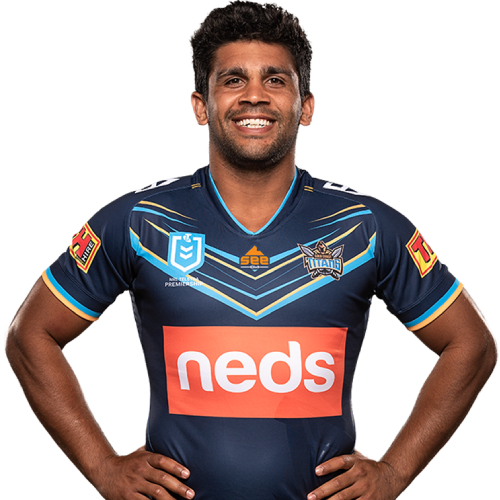 Sam Ayoub's client Titans utility Tyrone Peachey has closed the door on a possible return to Sydney to declare he wants to partner Ash Taylor in the Gold Coast halves for 2020.
In the article on NRL.com written by Tony Webeck, Peachey said,
"I've had that chat with Mal. My partner's happy and everything, so I told Mal that I want to be here," Peachey told NRL.com, ending speculation he was eager to leave at the end of the season.
"I'm really enjoying the time being at six and I hope that shows on the field."
Read more here
Comments are closed.