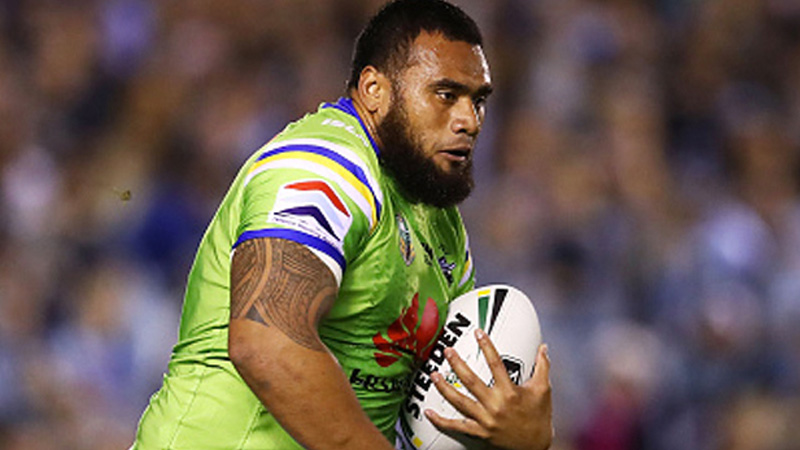 Granted the freedom to promote the ball by coach Brad Arthur, Junior Paulo [Sam Ayoub's client] has become Parramatta's point of difference up front.
In the NRL.com report by Troy Whittaker, Paulo says,
Brad gives us a licence to play footy. The style that we play comes off a lot of second-phase footy and I feel like that's where we have our strike power coming from," Paulo told NRL.com.
Read more here
Comments are closed.