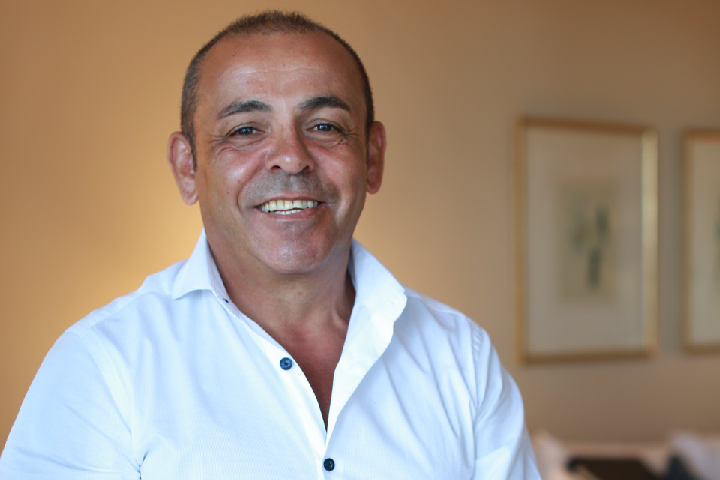 Sam Ayoub and his client Clinton Gutherson make the topic in the Sporting News article,
Parramatta will reportedly table a take-it-or-leave-it offer to full-back Clint Gutherson next week, with the full-back's response to have a domino effect on the futures of several of his Eels team-mates.
Gutherson's manager, Sam Ayoub, told News Limited the 'ball is in (Parramatta's) court'.
More of this story here
Comments are closed.