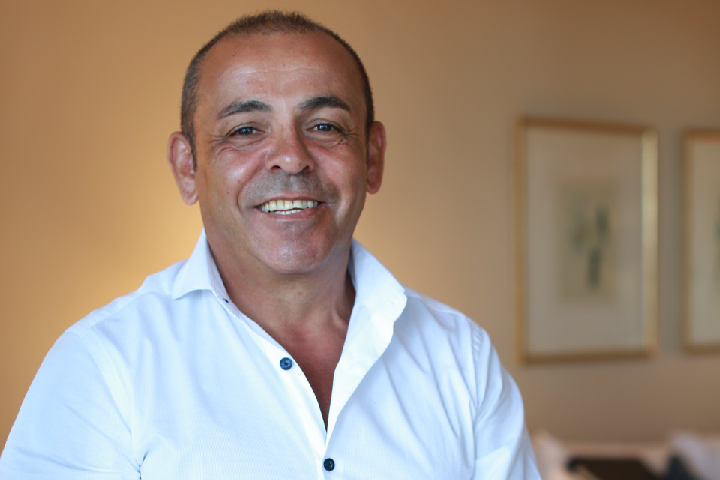 Sam Ayoub's client Playmaker Anthony Milford says a Queensland recall is the last thing on his mind as Brisbane prepare for a huge test against NRL leaders Sydney Roosters on Friday night.
Laine Clark of AAP writes this about Milford on Yahoo Sports,
"I want to do my best for the Broncos and put our season ahead of anything else," Milford said.
"If the jersey comes my way I will take it but right now I am focused on the Broncos.
"We need to be better to kick-start our season again."
Read more here
Comments are closed.