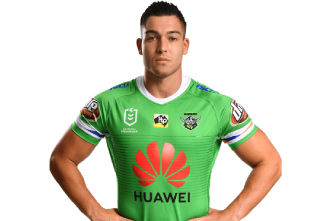 Sam Ayoub's client Canberra centre Nick Cotric admits his third NRL season has been his most tumultuous but the young gun said it had also been a "massive learning curve" ahead of his first finals series.
In the article written by Eamonn Tiernan on Yahoo Sport, Cotric said,
"It's been a bit full on this year, everything has been happening but it's all been a massive learning curve for me and I'm just looking to keep improving each week," Cotric said.
"The last three weeks (I've been) getting my match fitness back … I'm feeling 100 per cent now after those couple of weeks out."
Read more here
Comments are closed.