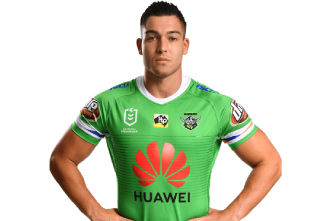 Sam Ayoub's client Raiders winger Nick Cotric's finals cqampaign is in doubt after he suffered a broken nose against the Storm.
The Canberra winger copped a boot to his head while attempting to tackle Storm fullback Ryan Papenhuyzen, with blood gushing from face.
Read the full story on Fox Sports by Mark St John.  Click here
Comments are closed.