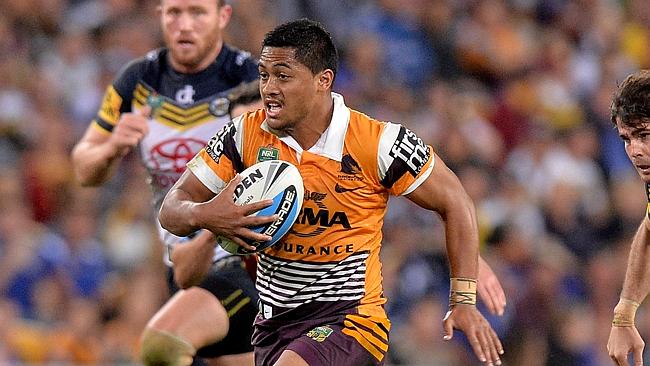 The talk has been around the 'big four' fullbacks in the NRL in recent times, but on Saturday night it was Broncos excitement machine Anthony Milford [Sam Ayoub's client] that stood up with his side's finals hopes on the line.
This and more on Sporting News. Click here
Comments are closed.