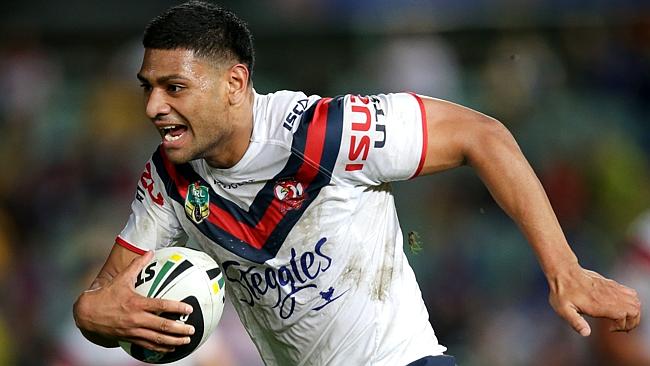 Three months on from a sobering injury scare in a game against Canberra, Roosters winger Daniel Tupou [Sam Ayoub's client] is fortunate to be playing the Raiders again on Sunday.
NRL.com Reporter, Troy Whittaker tells this story,
While he was cleared of serious damage and missed only one match, Tupou reflects on the frightening experience even now.
"It was pretty scary. I've never been in a situation like that and I still think about it," Tupou said.
Read more here
Comments are closed.