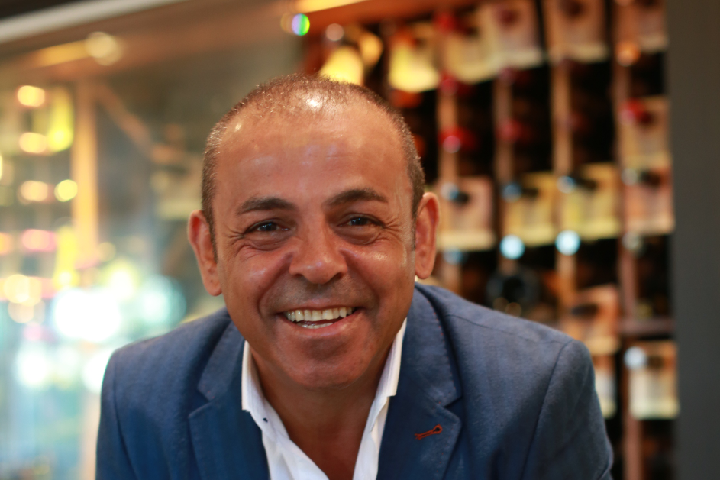 Sam Ayoub's client Rookie Sharks back-rower Briton Nikora twinged his lower back in the win against Penrith on Thursday night and was moments away from being interchanged before pushing away medical staff, returning to the defensive line then re-emerging after half-time to star in Cronulla's big comeback.
In an article written by Chris Kennedy for NRL.com, Nikora says,
"The back's a bit stiff. Just in a tackle in the first half I pulled it or something but it's all right. It was OK in the second half," Nikora said of the injury.
"It was because of last week, I butchered a few tries. Just, I don't know, in the moment I just kicked it and it worked,"
Read more here
Comments are closed.