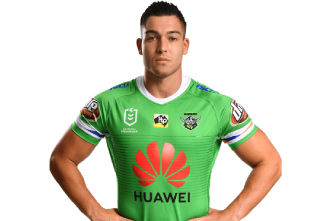 He blacked out for a second and then the blood gushed all over his hands.
Sam Ayoub's client Nick Cotric says this in this report on The Canberra Times by David Polkinghorne,
"I just remember I blacked out and my nose was busted all up, it was all swollen," Cotric said.
"I just got a big slice there so my skin was all dangling. You see that skin just hanging like something's not right.
Read more here
Comments are closed.