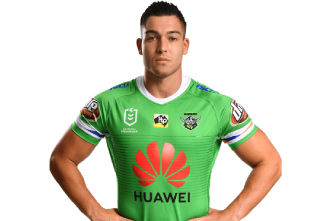 Sam Ayoub's client Nick Cotric is bracing for the toughest test of his NRL career as he looks to bury the demons of suspension and injury in a top four battle.
Caden Helmers of The Canberra Times tells this story,
Cotric will return from a three-game suspension when the Raiders face the Sydney Roosters at Canberra Stadium on Sunday.
The young gun has passed every test of his first grade career with flying colours but never before has he been left for three weeks to dwell on a tackle gone wrong.
Read more here
Comments are closed.