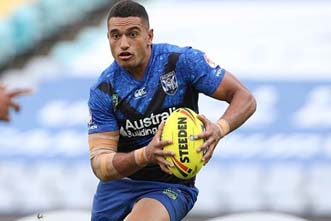 The Canterbury-Bankstown Bulldogs can confirm Marcelo Montoya [Sam Ayoub's client] has suffered a season-ending knee injury.
bulldogs.com.au tells this story,
Scans on Monday morning confirmed the 23-year old had suffered a posterior cruciate tear, lateral ligament tear and medial meniscal tear to his left knee.
Read more here
Comments are closed.