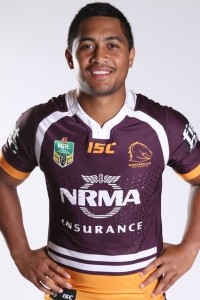 Sam Ayoub's client Anthony Milford has been named to return from injury for the Brisbane Broncos against the Warriors after running freely at training on Tuesday morning.
NRL.com Reporter Joel Gould shares this story,
Milford suffered an MCL injury in the round 15 loss to Newcastle and had a cortisone injection last week to take the pain away.
Read more here
Comments are closed.