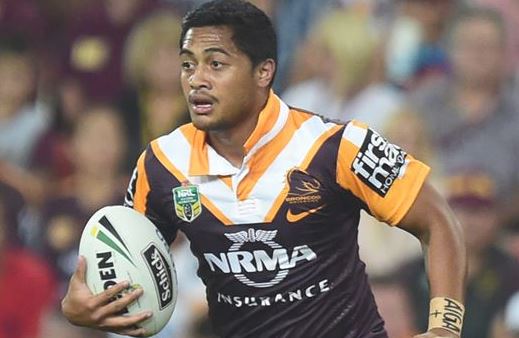 Sam Ayoub's client Anthony Milford wants to push back off-season knee surgery to represent Samoa as the Broncos star sizes up a potential long-term fullback switch that started with 24 hours' notice.
NRL.com Reporter Dan Walsh tells this story,
"I have to talk to Seibs [coach Anthony Seibold] about what he wants me to do but I've already made it clear to him I really want to play in the Nines and I really want to play the Test at the end of the year with Samoa," Milford told NRL.com.
Read more here
Comments are closed.