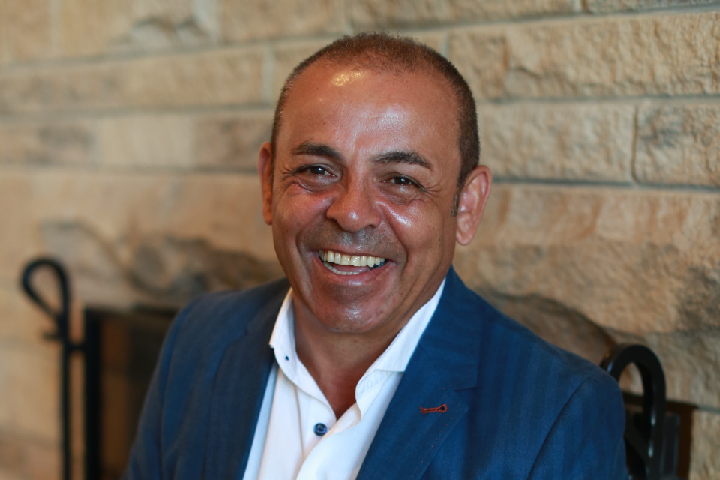 No Jordan Rapana [Sam Ayoub's client], Joey Leilua or John Bateman. Who you gonna call? Michael Oldfield [another client of Sam Ayoub].
Chris Dutton of The Canberra Times tells this story,
"To people that don't know Oldie I guess it might have been a surprise that he was in the leadership group because he's not there starting every week," Hodgson said.
Read more here
Comments are closed.