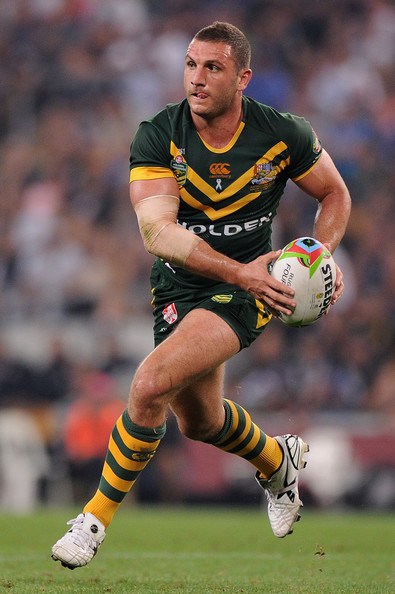 Sam Ayoub's client Robbie Farrah has played 300 games in his career, playing for NSW 16 times and eight times for Australia, earning him a spot in MG's top five NSW hookers of all time.
Isable Quintal of Zero Tackle writes this article,
Robbie Farah has announced his retirement just days after his 300th game, stating he will be hanging up his boots at the conclusion of the season.
Read moere here
Comments are closed.