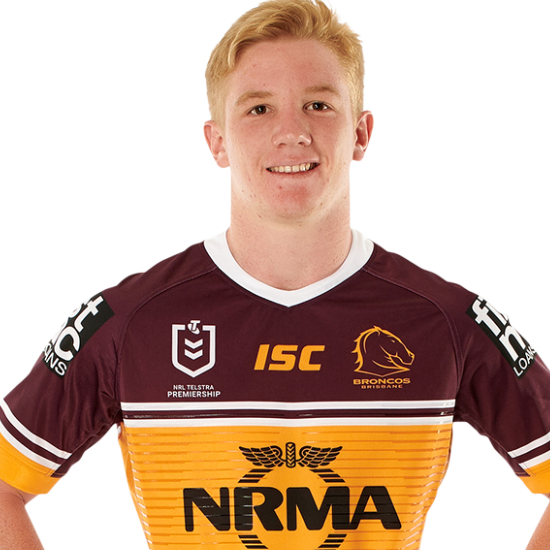 Sam Ayoub's client Tom Dearden and other younger players of the Brisbane Broncos are being mentored by Andrew McCullogh.
NRL.com Reporter Joel Gould tells this story,
Asides from doing his own job to the best of his ability McCullough, in the Broncos leadership group, has become a mentor to the younger players in the squad.
He and wife Carlie are hosting teenage rising stars Xavier Coates and Tom Dearden in their family home and enjoying every minute of it.
Read more here
Comments are closed.