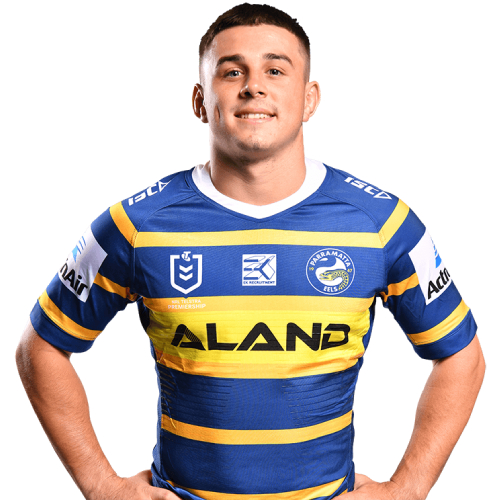 Sam Ayoub's client Reed Mahoney's body tells him he can keep tackling, but his brain tells him he shouldn't have to.
Mahoney, in just his first full NRL season, topped the NRL with 1052 tackles this year for Parramatta. That's one in every seven made by the Eels.
Read the full story written by Scott Bailey on ESPN.  Click here
Comments are closed.